A EASIER WAY TO FIND YOUR SCHEDULE
WATCH THIS NEW WATCH DESIGN
I redesigned the schedule app we use at Malmo University called KronoX. My focus was to create an app with a infographic approach and better access to all features. As well as adding features students at the University thought could be useful, for example a GPS system to find the right classrooms and notifications.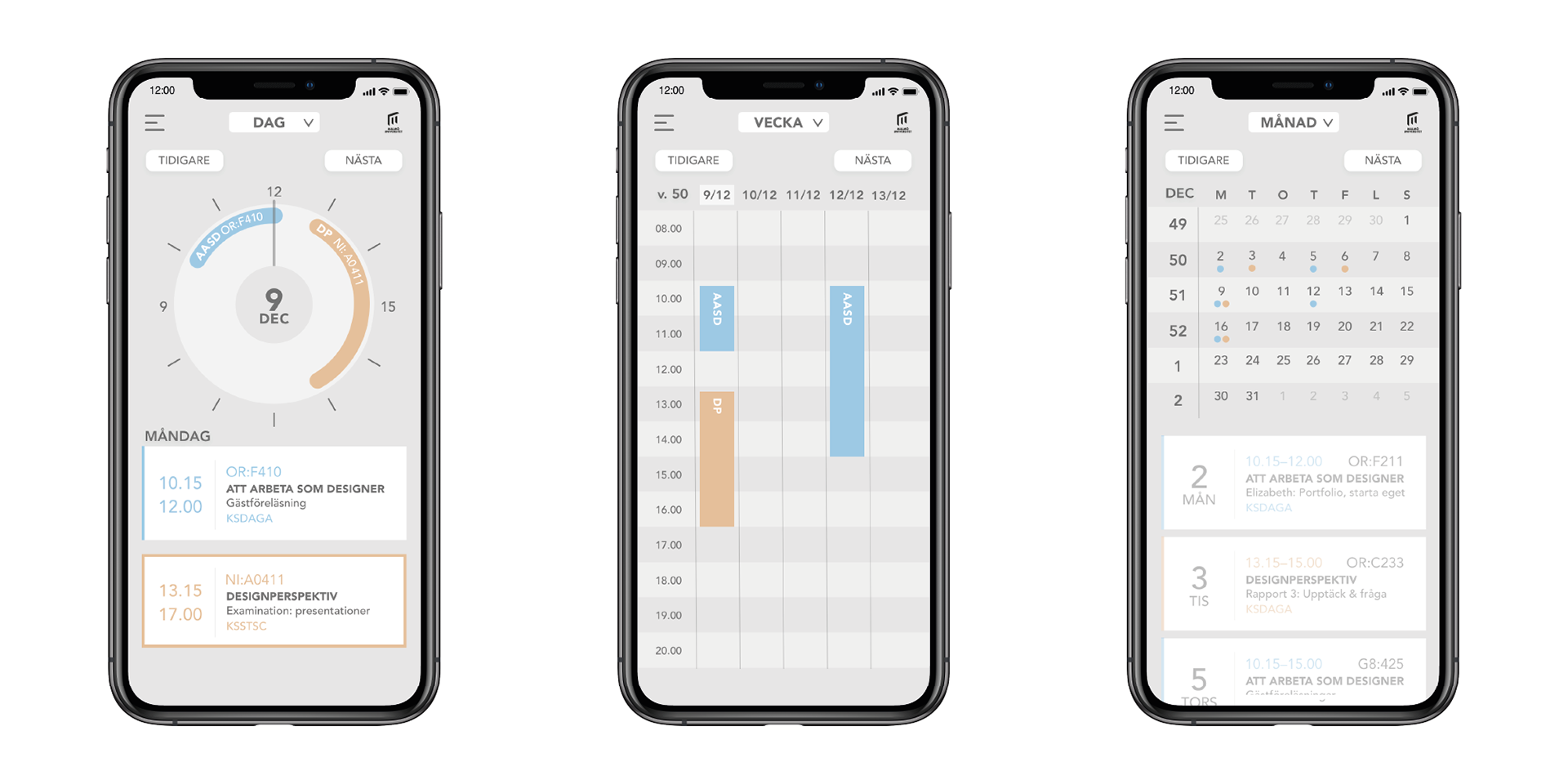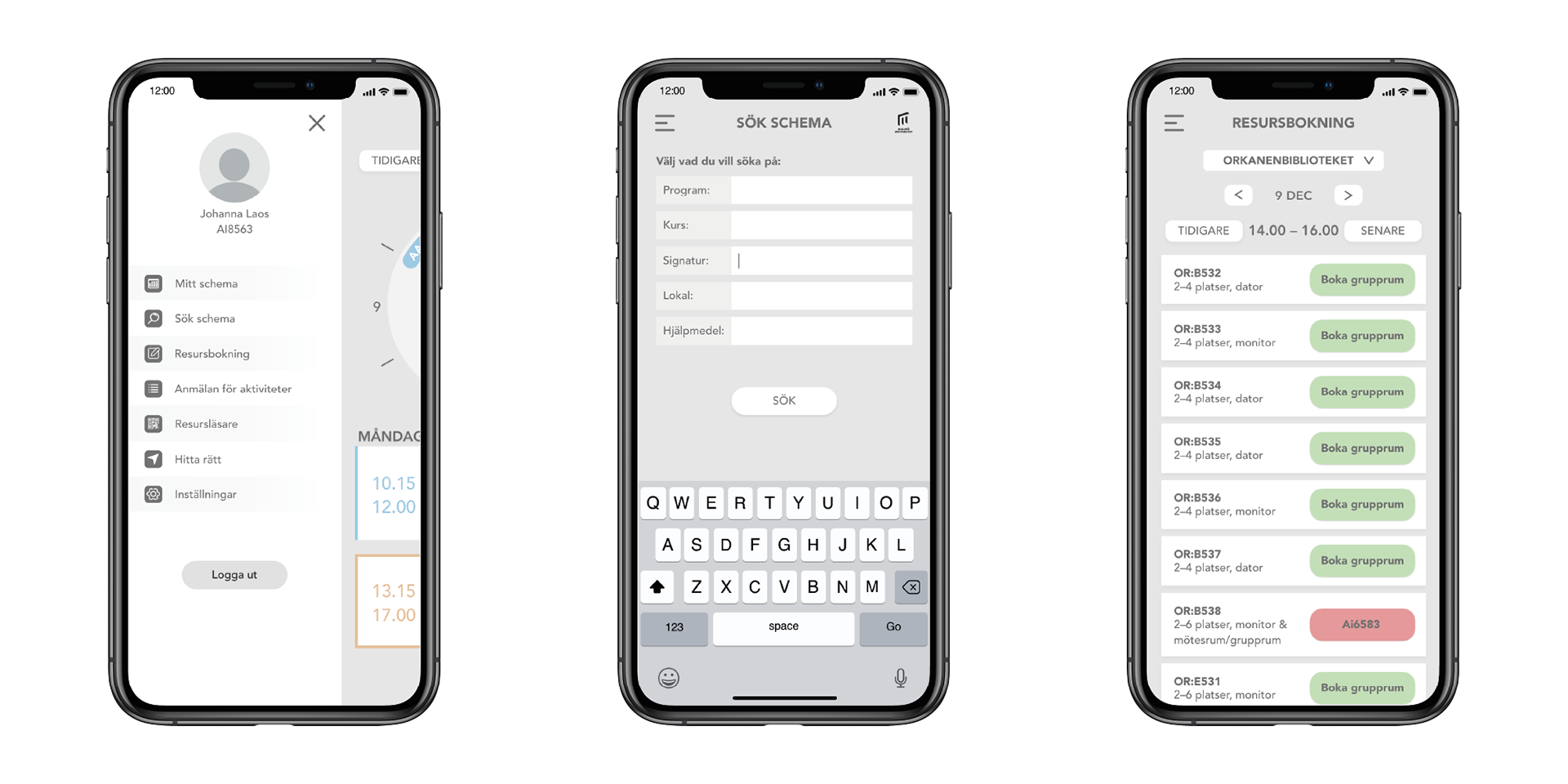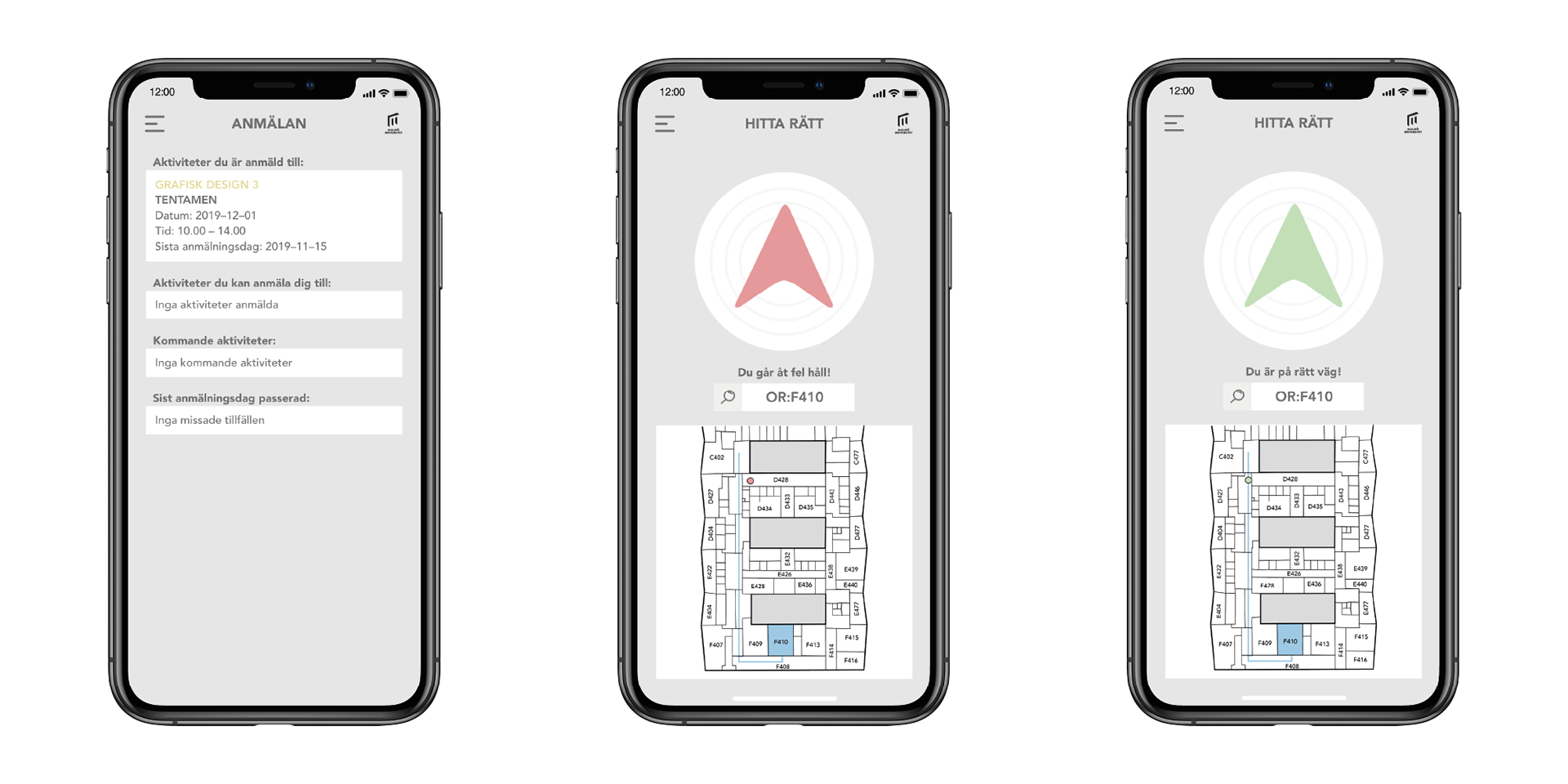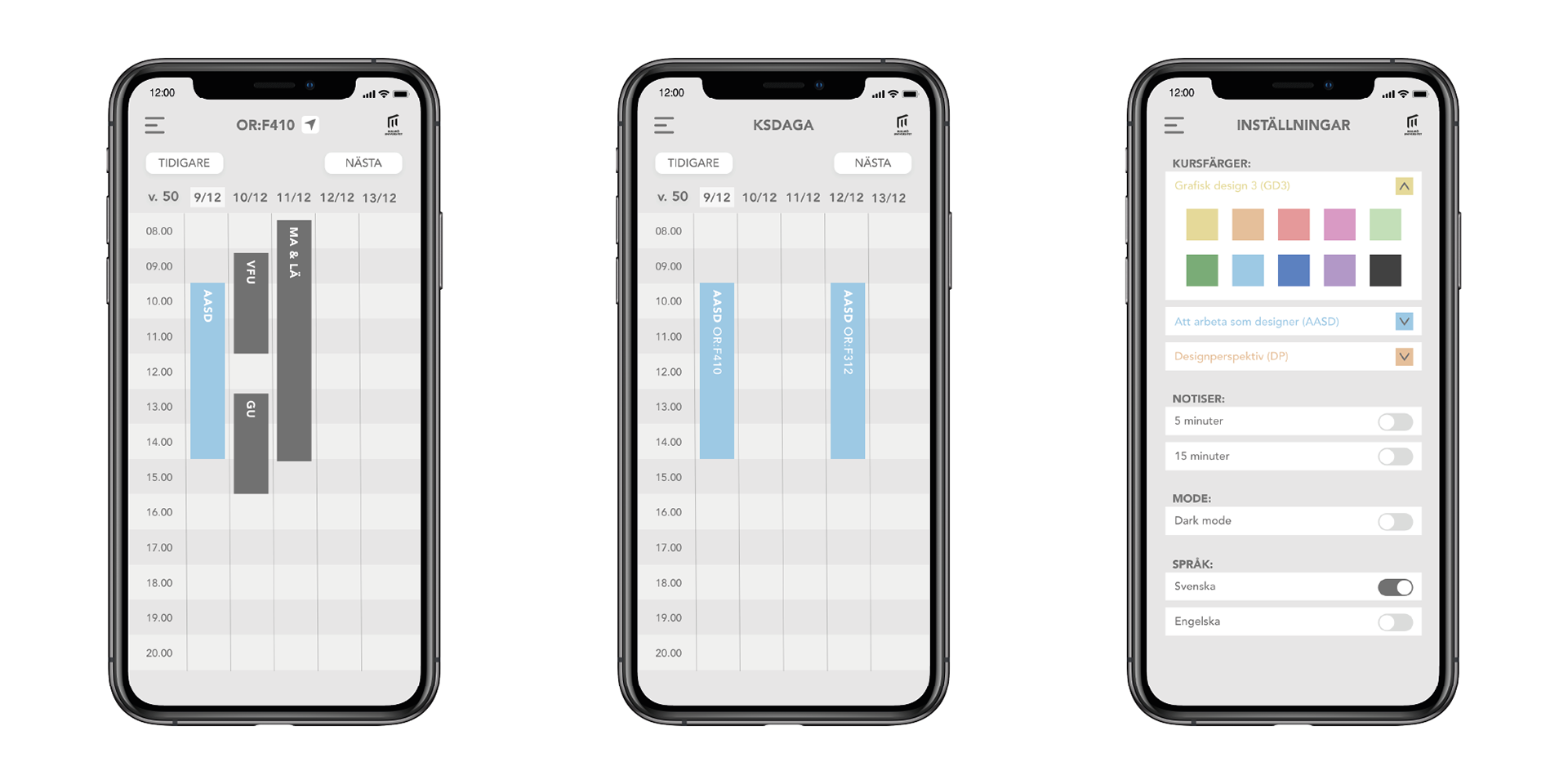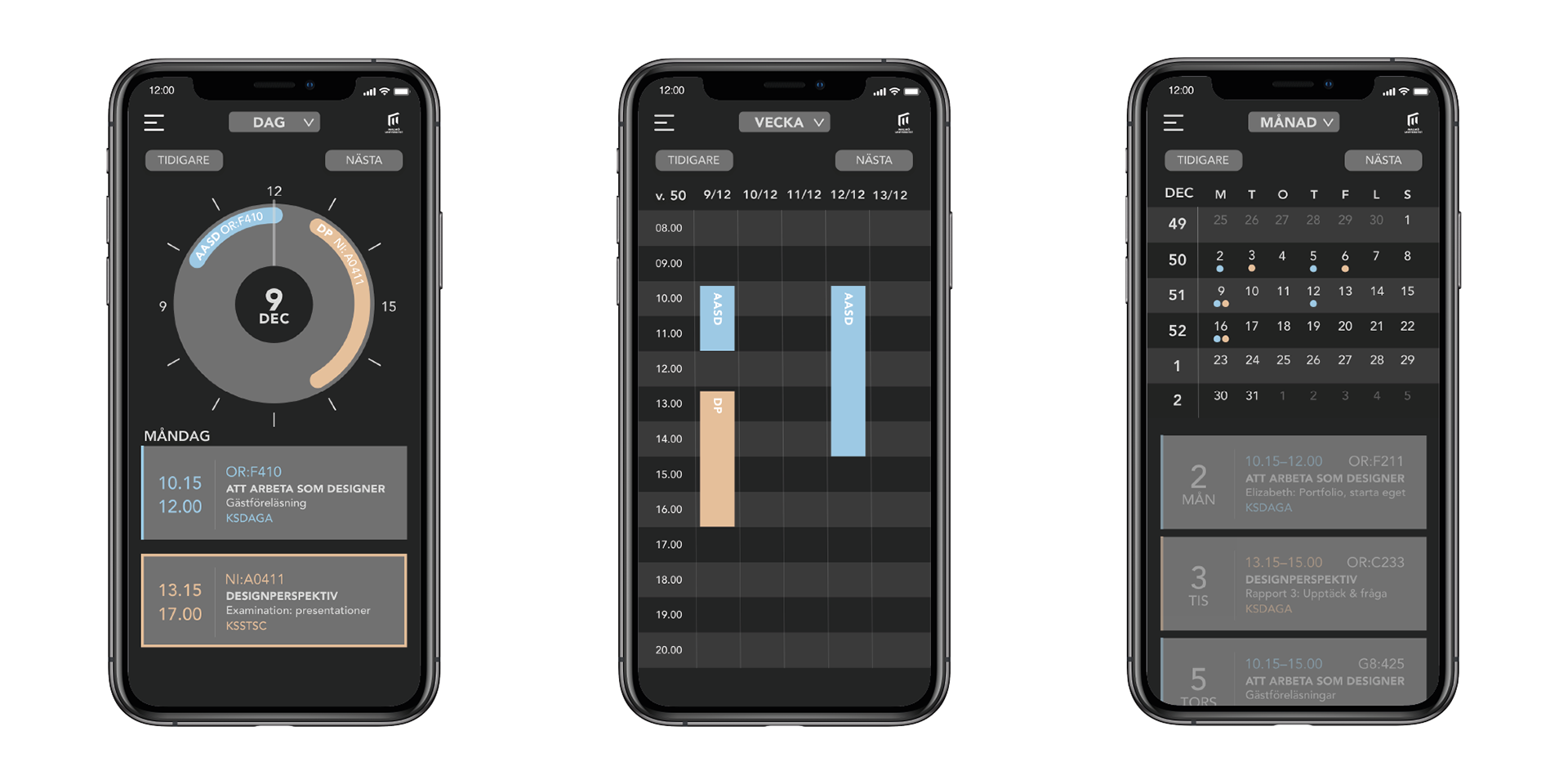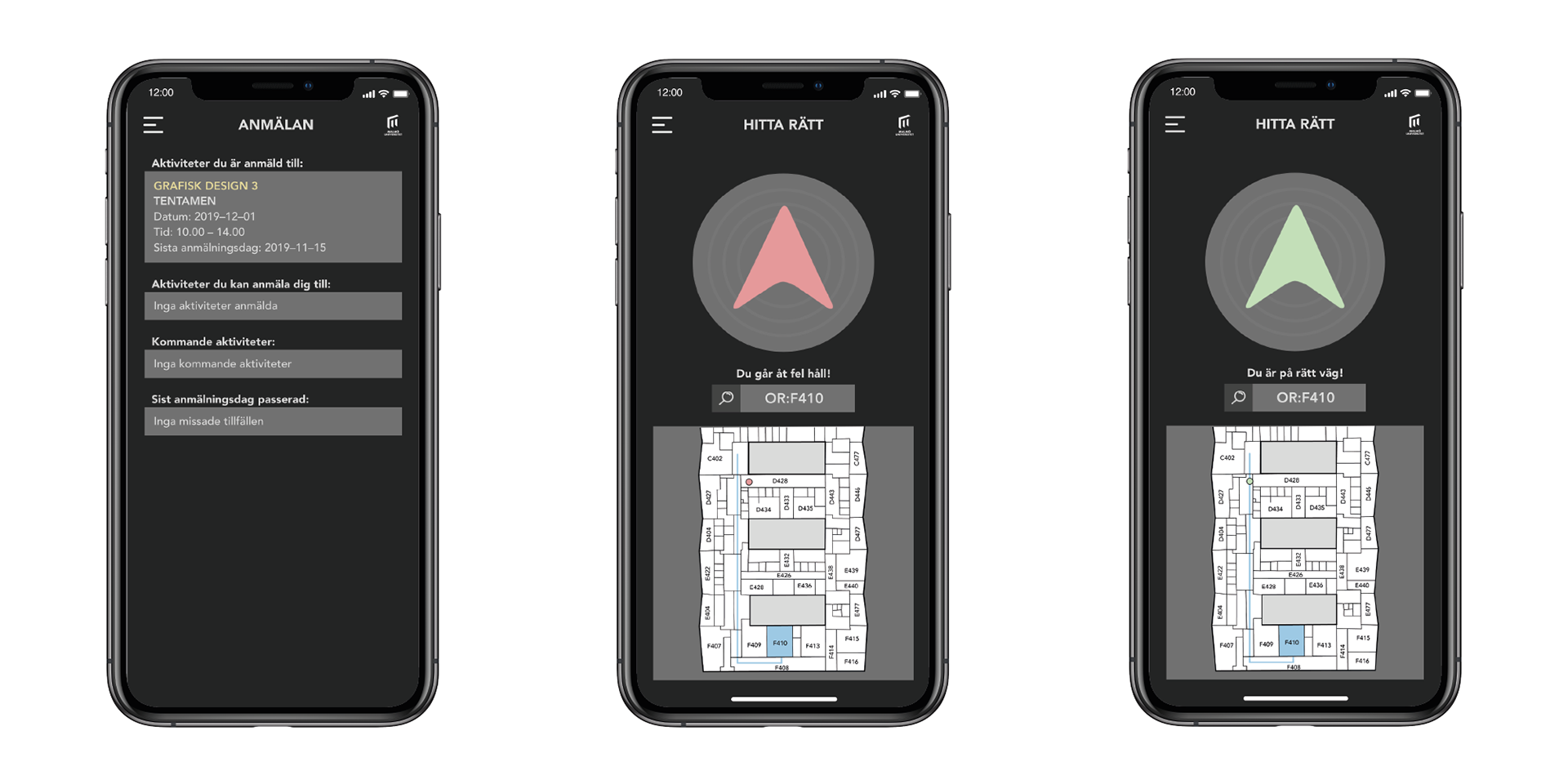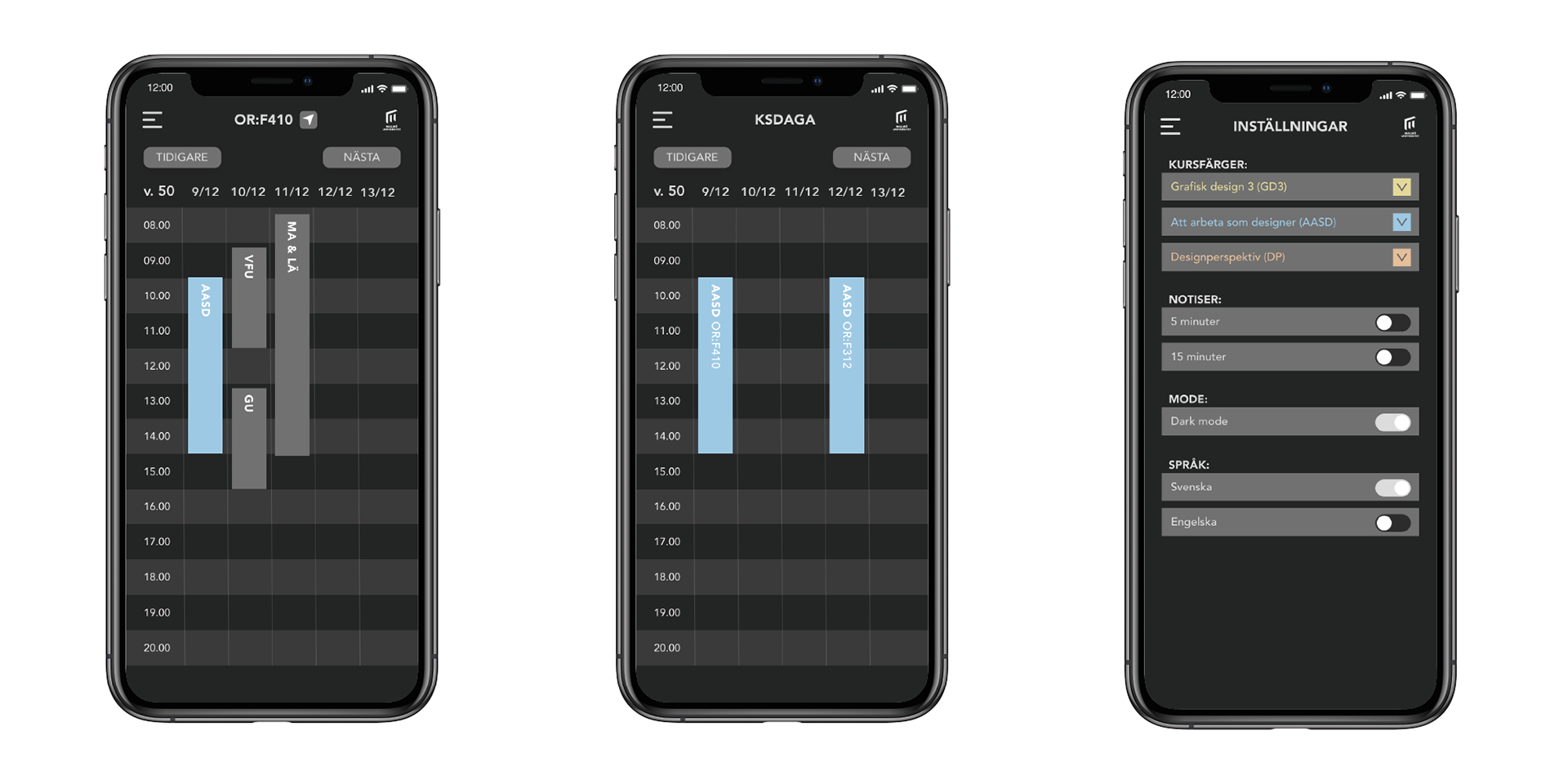 The new notification feature will make it easier to see the schedule on the go. A single click will show you the right way to the classroom. You will never miss a lecture ever again!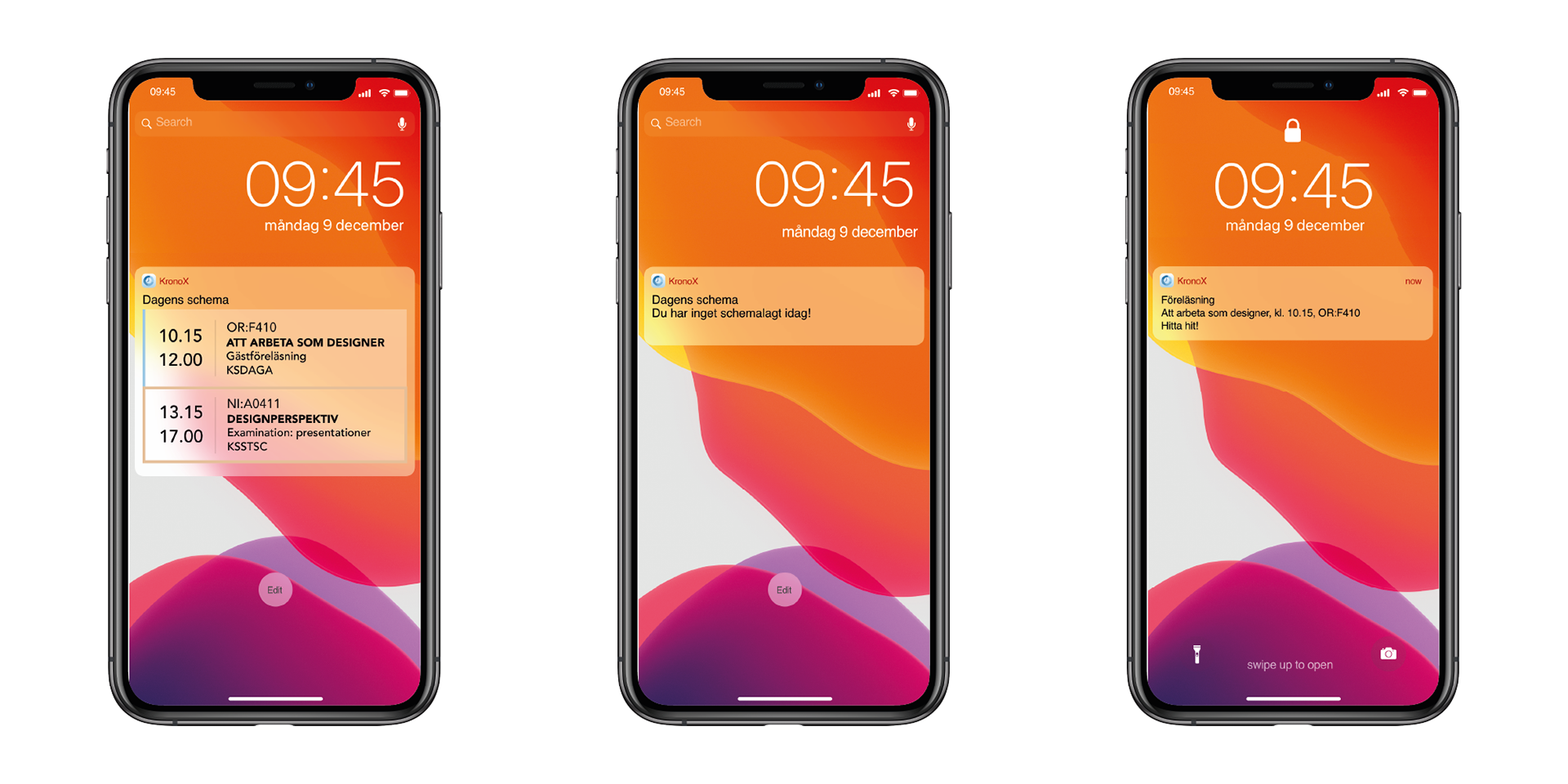 A new feature in the app is the GPS mode called "Find The Way". This feature will guide you to the correct classroom. There is a moving dot that will follow you every step on the way, which means you can not get lost any longer. The app will let you know if you're walking in the wrong direction. ​​​​​​​Next to the classroom name (while you check the schedule for the classroom) is a button that will automatically direct you the right way. Otherwise you are able to search for any specific classroom or study corner.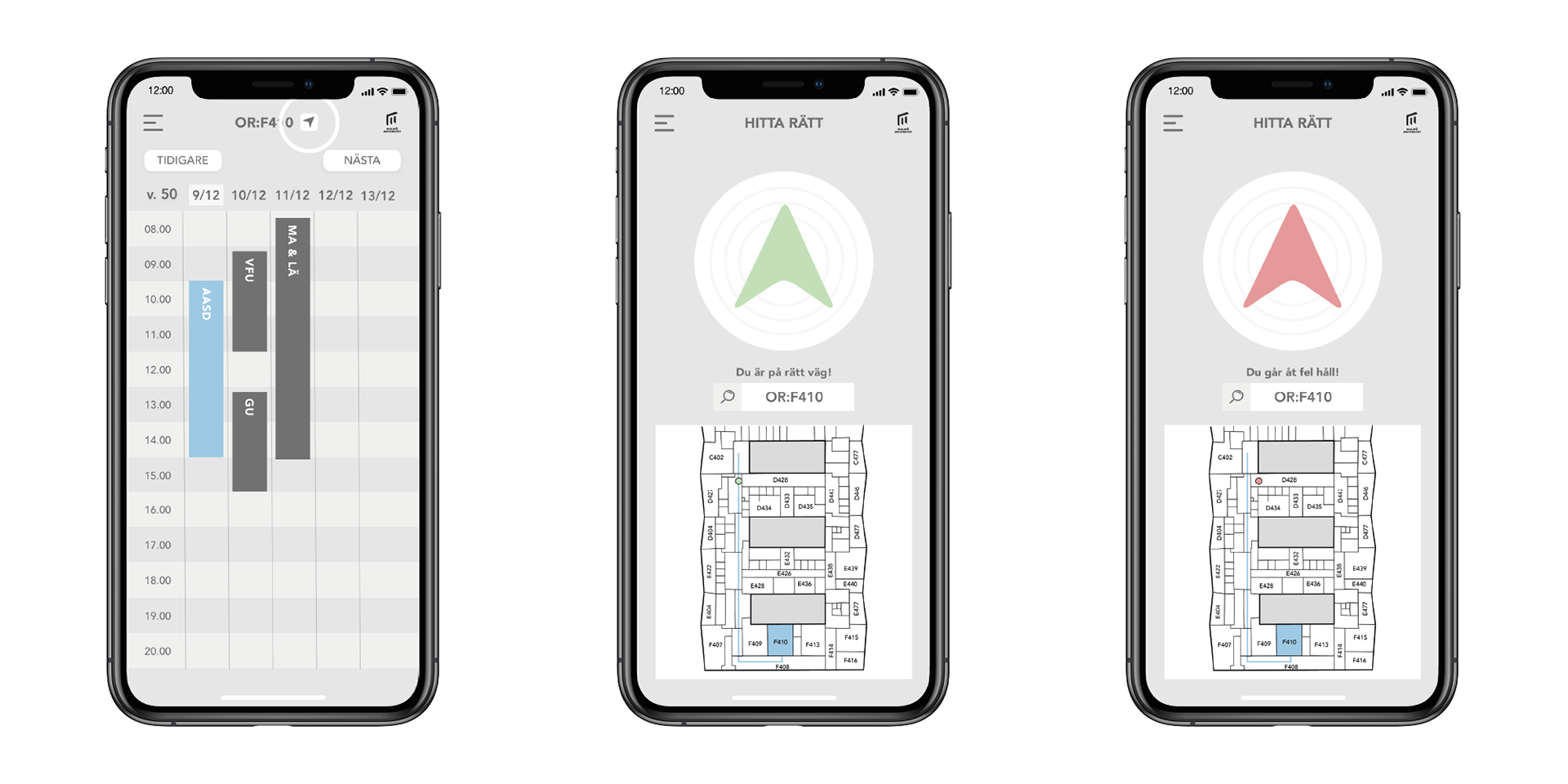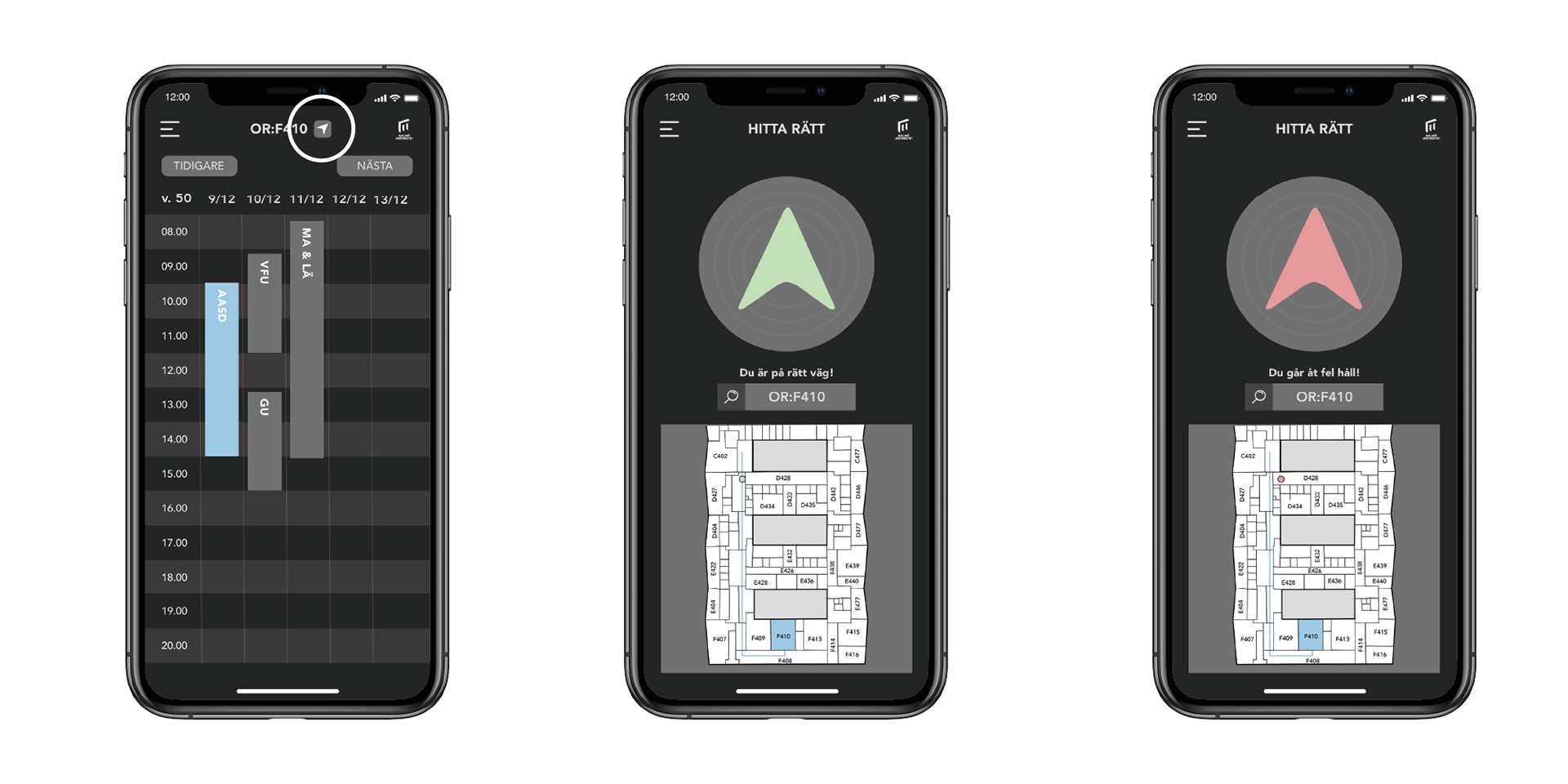 The app will work in your smart watch as well. 
A more convenient way of checking your schedule on your wrist!