My Bachelor Degree project at Malmo University is about a well-known Swedish company who is in a huge need for a facelift and to transfer them from 1936 into 2021. 
Solstickan is the go-to brand for matches in Sweden, and they have a strong graphic profile. By updating both colors and their logotype I managed to give Solstickan a more modern look. At the same time, new campaigns and more use of digital platforms were created to spread the company's message to more people in society. 
Many people may know about Solstickan, but not their values, which is why I thought it was about time they expanded their graphic profile to fit a more modern society.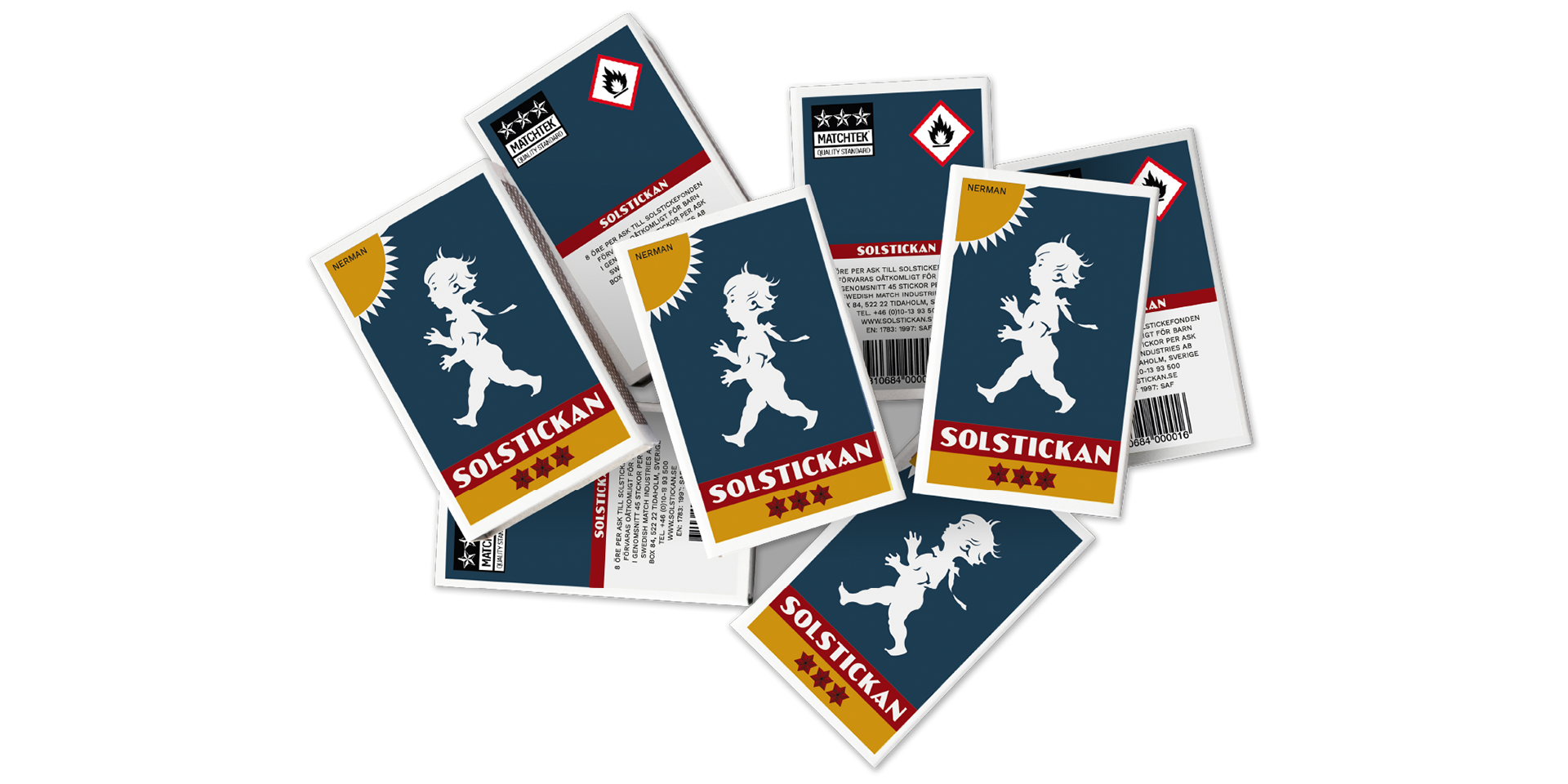 Focus: update & modernize graphic profile
A updated word image, an updated illustration of the boy, modern colors and typography that is versatile and easy to use both on print and digitally.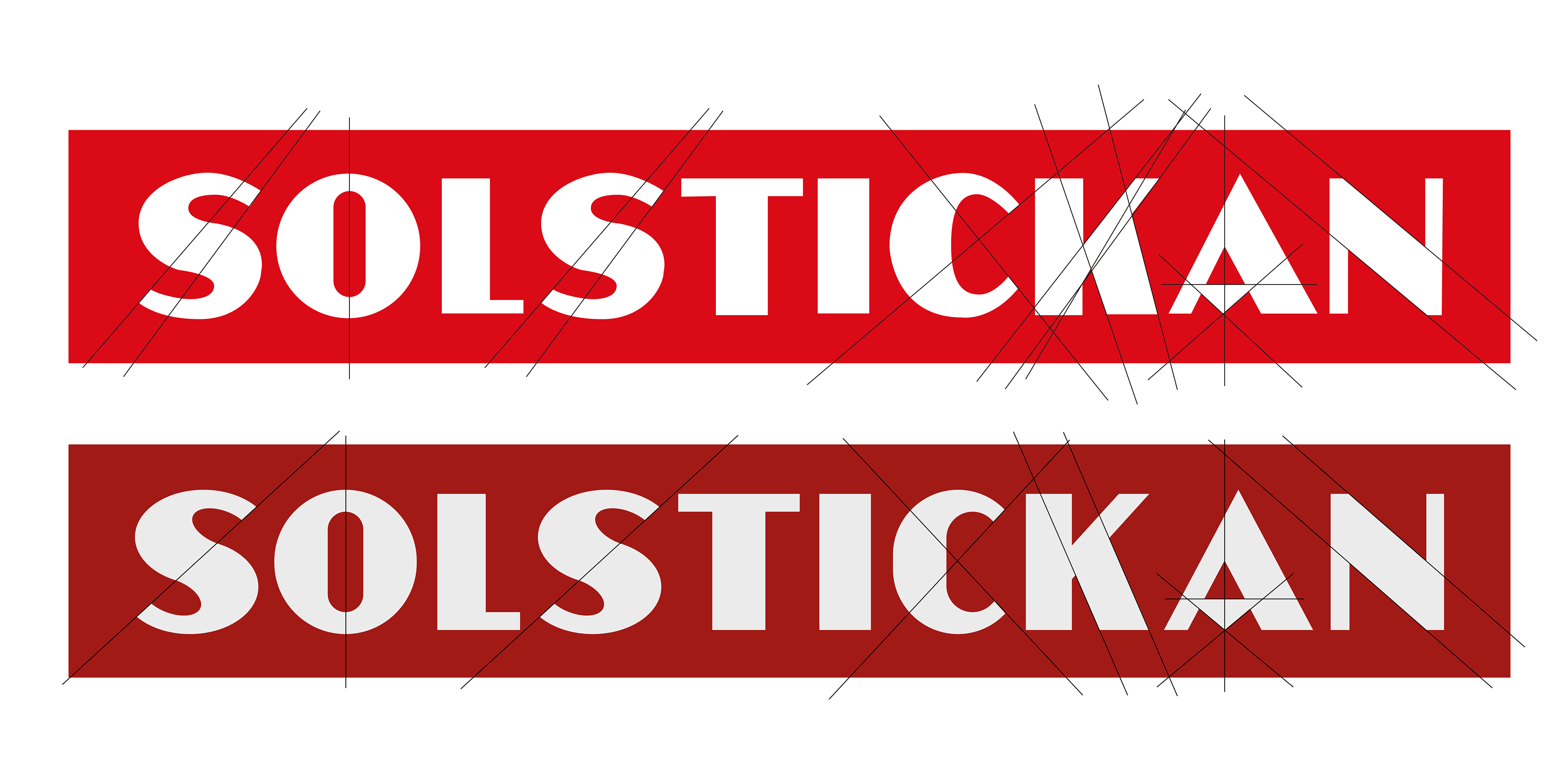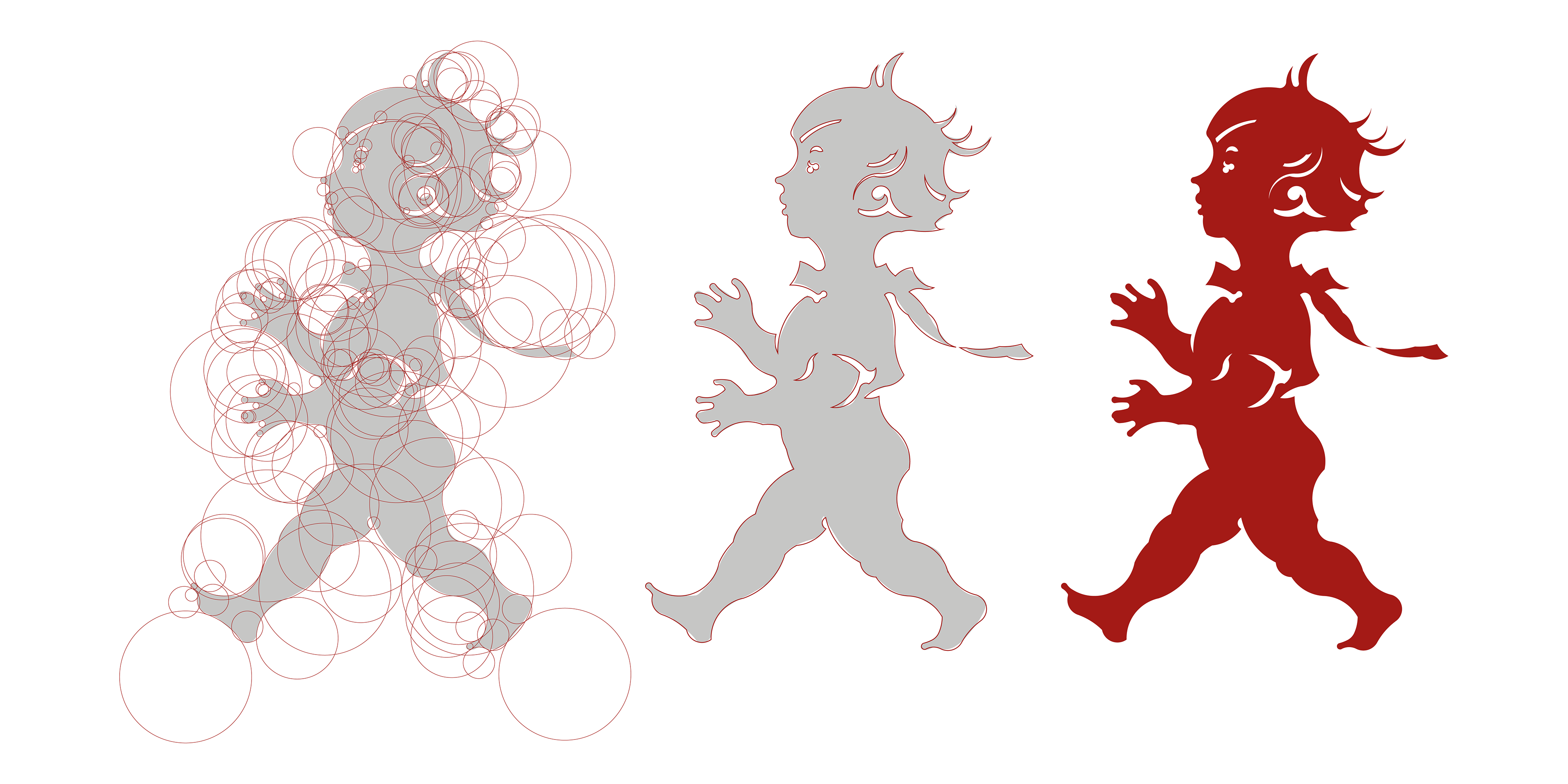 Focus: modernize & communication ​​​​​​​
The website is a combination of their two already existing websites. By combining them into one, I believe the whole company benefits if people can explore the whole company at one page. 
Want to explore the different sides on the website I created? You can find it
here
down below you can find a selection.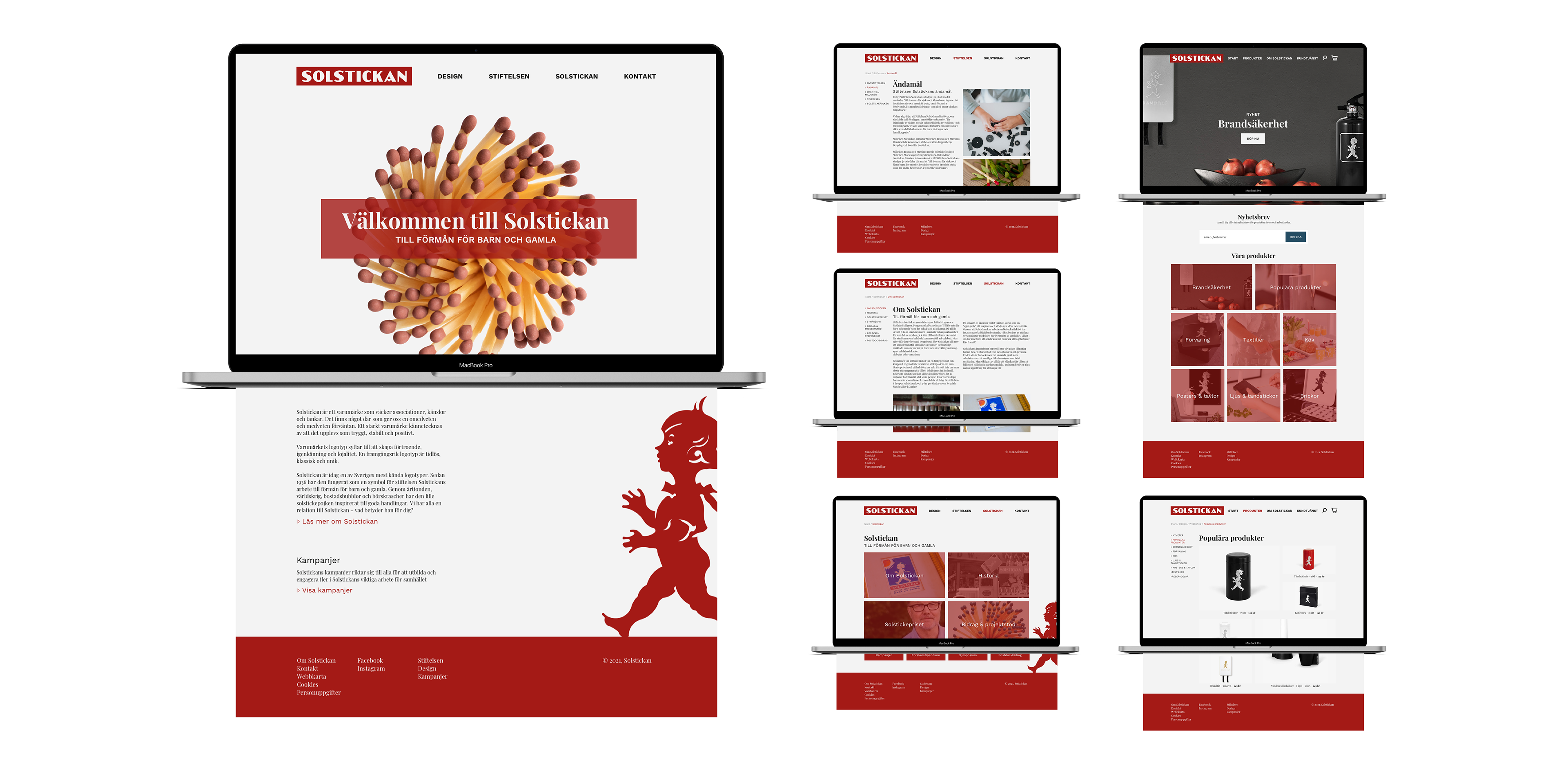 Instagram is an easy way to promote different companies. Therefore I created 15 templates that can be rearranged in the Instagram feed. By using these templates the company will stay on brand and keep their graphic profile, no matter the picture they use.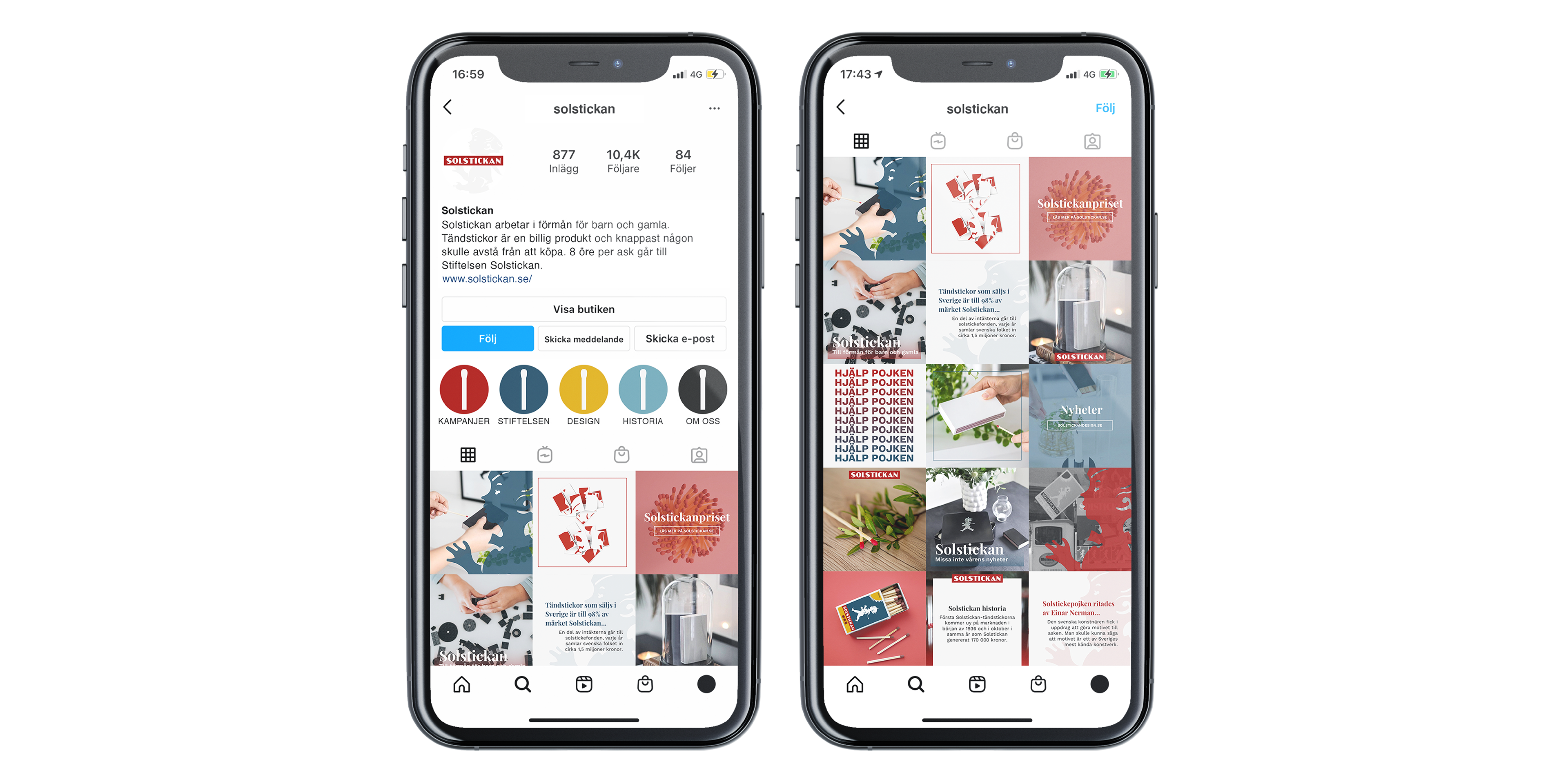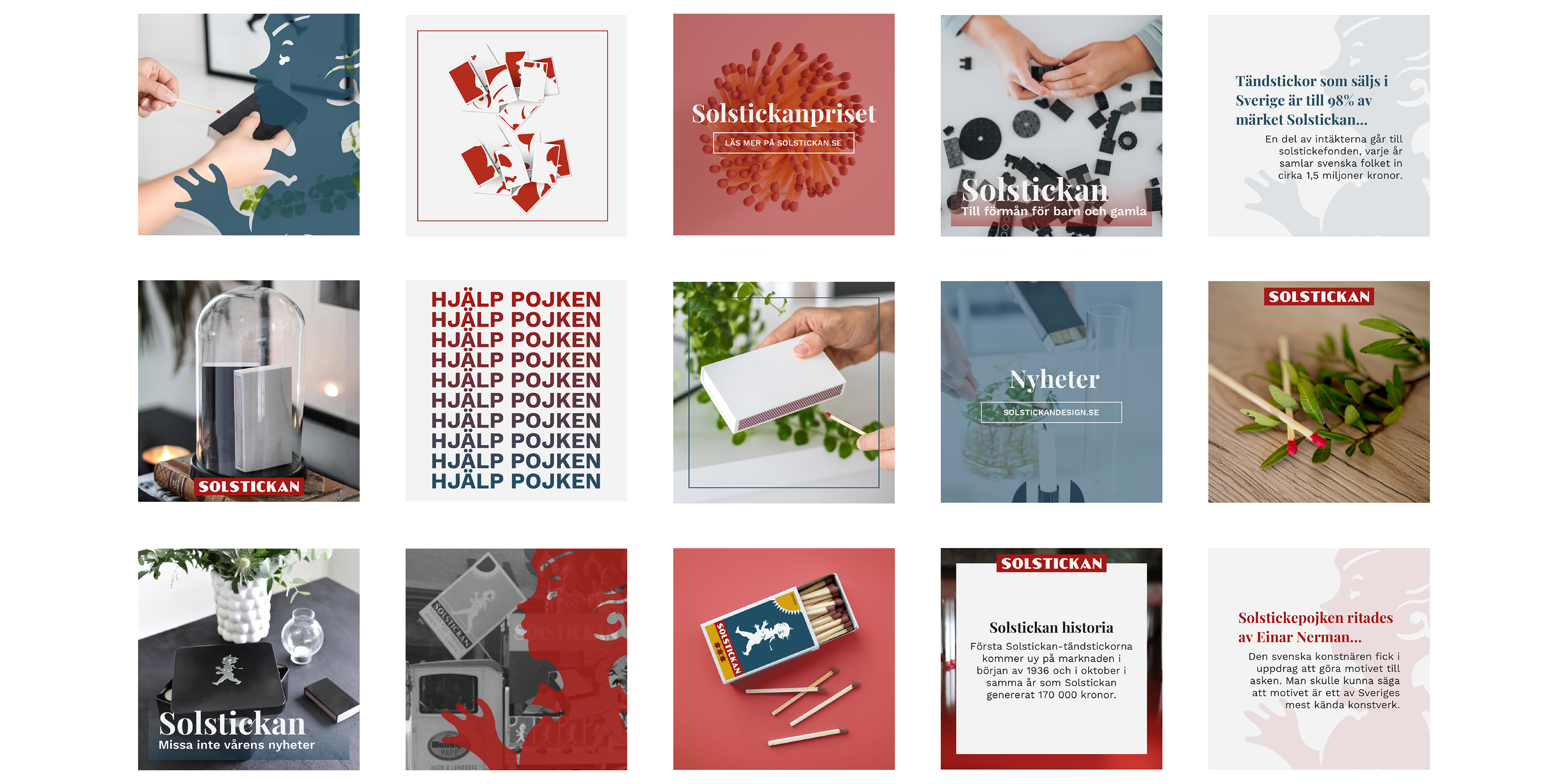 Focus: enhance, educate & engage  
The first campaign being a limit edition collection based on 16 boxes of matches the goal was to show how something small can become something big with little effort. Solstickan is encouraging people to buy a box of matches since a small amount goes to their foundation to help kids and elderly. "Ören till miljoner" is translated to "Pennys to millions" which represent this part of Solstickan. The campaign is visible on both the webpage and on Instagram.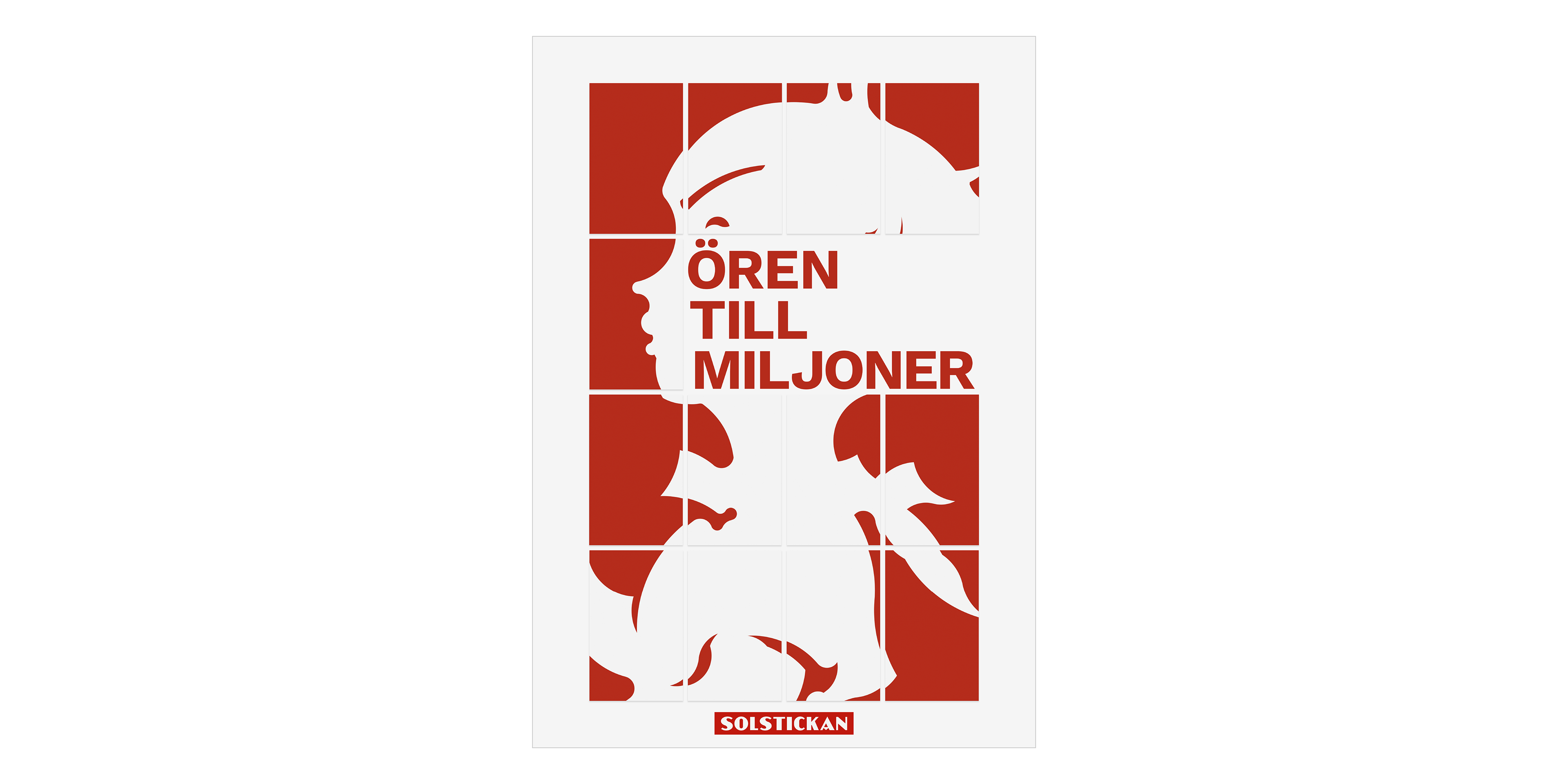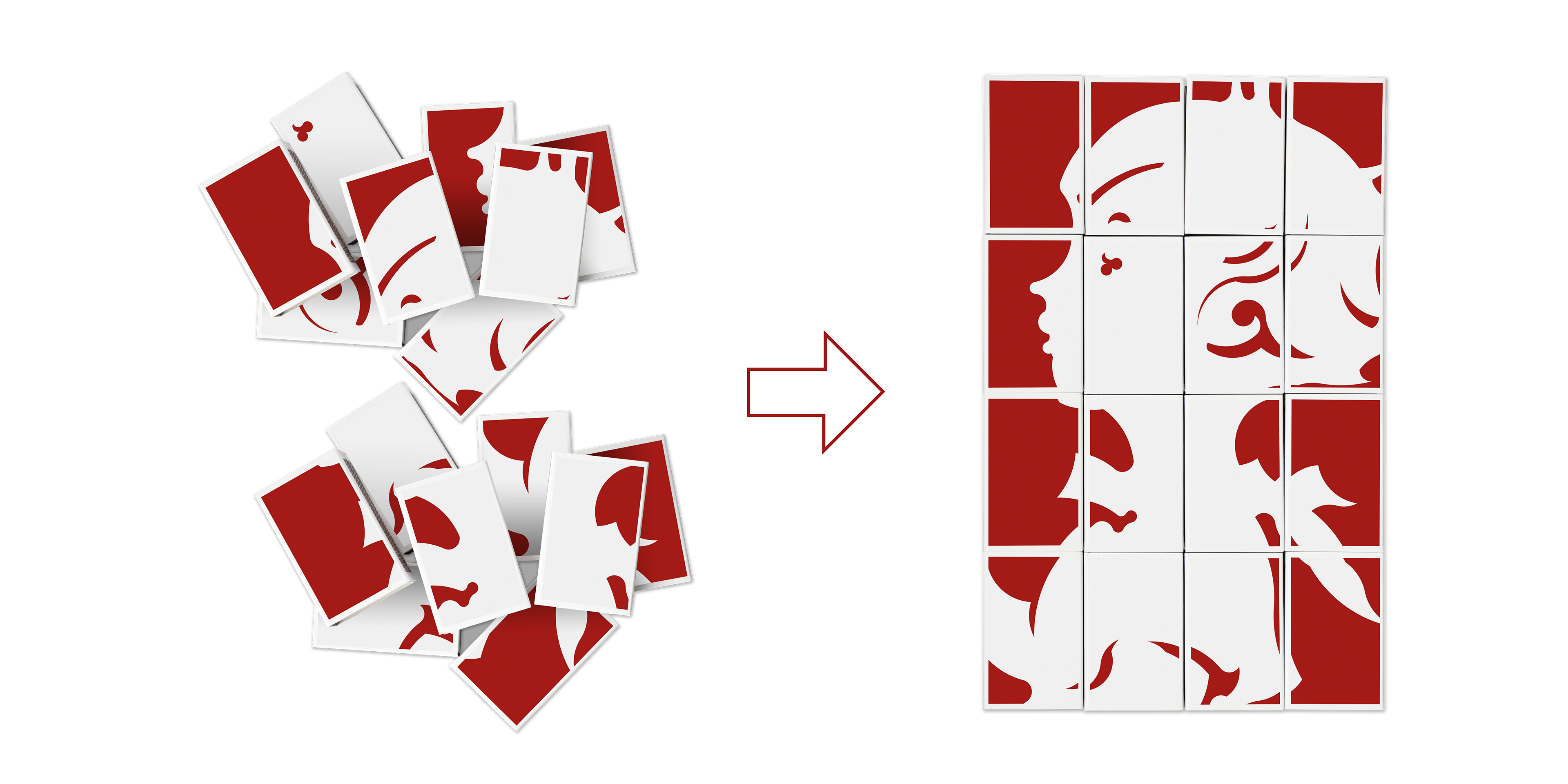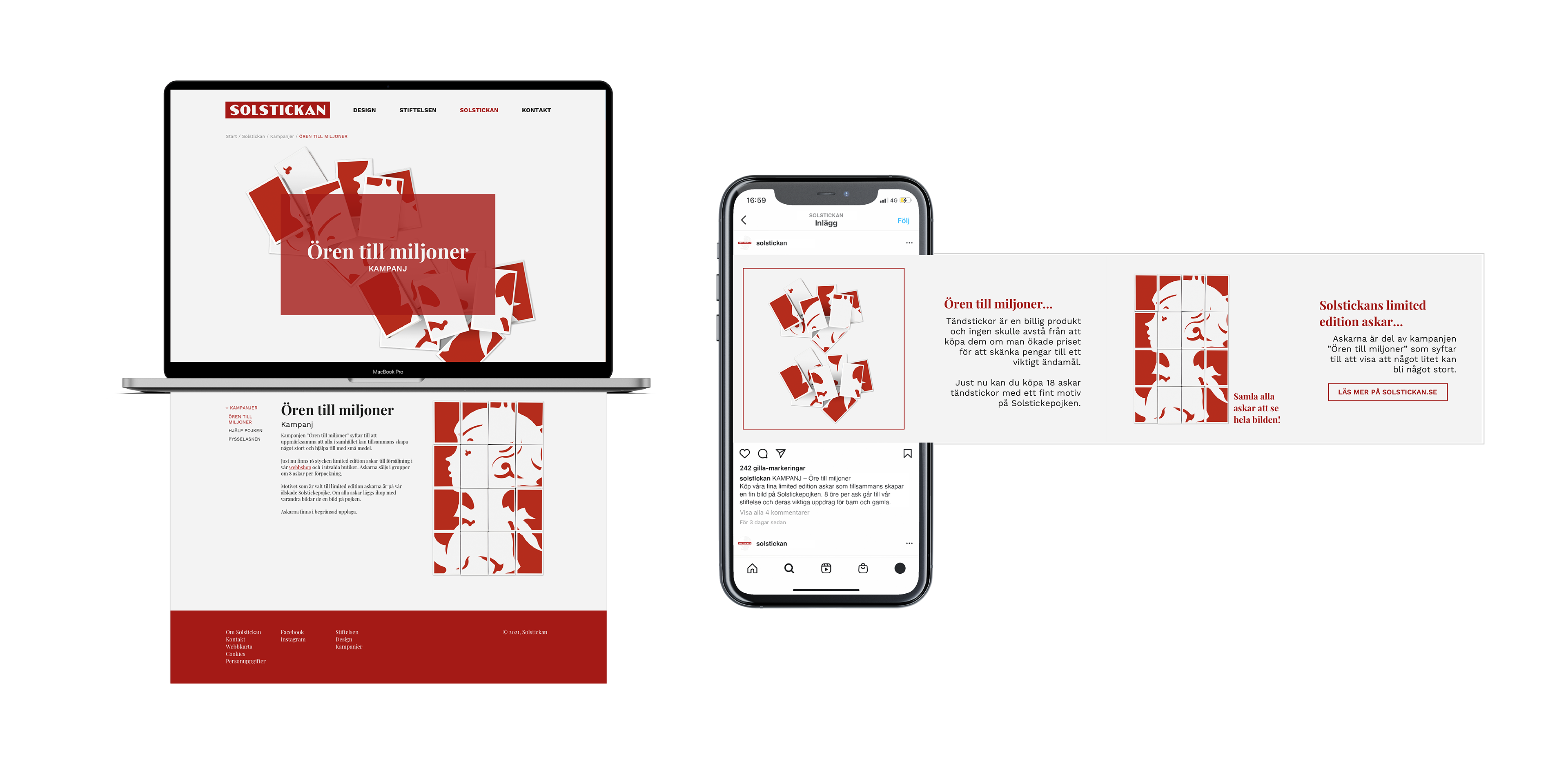 The second campaign is a more standard campaign with tree different posters that can be used all at once or one by one. The campaign is visible on both the webpage and on Instagram.
Hjälp pojken – Help the boy
Gör skillnad – Make a difference
Mycket mer – Much more